About NSO Services Products Patents Cases Contact us
---
Home/Cases/Landfill deodorization in North China
Landfill deodorization in North China
▊
New Sun Bioactive Water deodorizes, decomposes organic trash
We made a site investigationfor the largest local landfill.

Problems:
(1)Very bad odor, always comes out from the landfill.
(2)Odor in transfer station, always make residents complain.
(3)Odor blows in the wind all the transfer process.

How New Sun Bioactive Water solves problems:
(1)Deodorize in only 5 minutes!
(2)Pour or spray New Sun Bioactive Water on organic trash, covers it completely.
(3)Every time new trash comes into the site, pour or spray New Sun Bioactive Water on it again.
(4)Use New Sun Bioactive Water continuously, decompose organic odor in the wall crack and brick joint, and reduce pest.
(5)Decompose organic trash. You can make compost after classification, or extend life of landfill by reduce trash.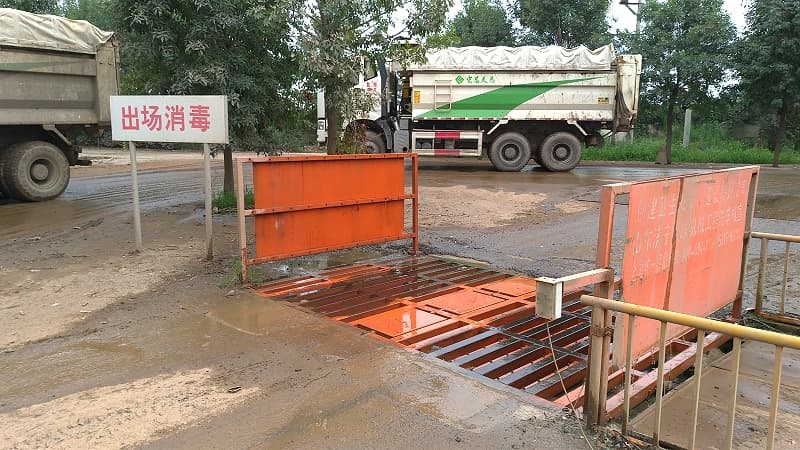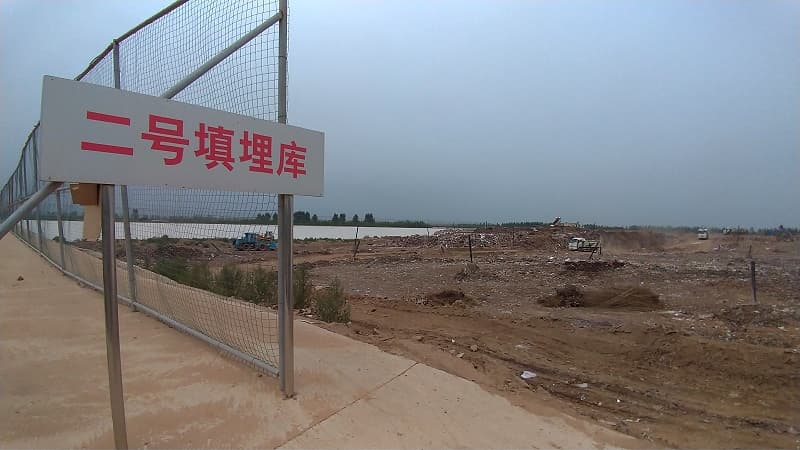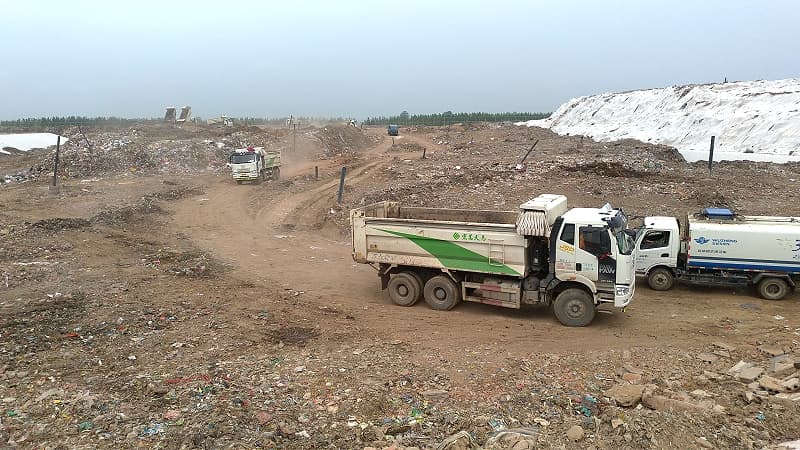 ▊ 環保 GREEN
      ▊ 創新 SPECIALTY
      ▊ 專業 INNOVATION