About NSO Services Products Patents Cases Contact us
---
Home/Services/Solid waste deodorant
Solid waste deodorant
▊
Business fields
We serve industries that produce waste and odor, such as animal husbandry, food processing plants, waste treatment business, and agricultural waste recycling business.
For the high cost of waste treatment and odor problem, we provide solutions for resource recycling, pollution degradation, and deodorization.
▊
Major activities
In response to customer needs, we are committed to the following businesses.
Deodorization treatment such as garbage dump.
Deodorization and fermentation of compost.
Deodorization of food sludge.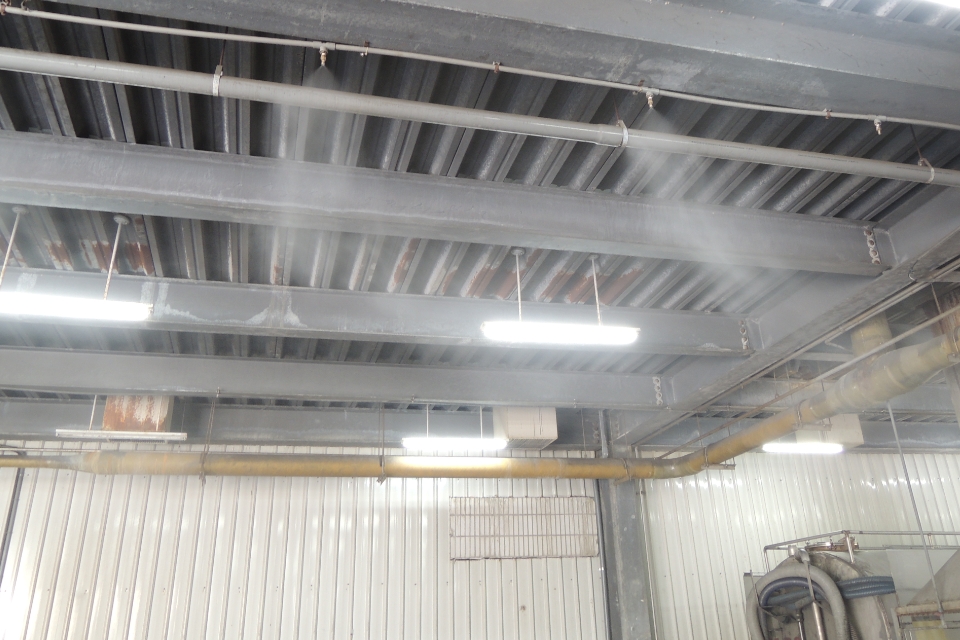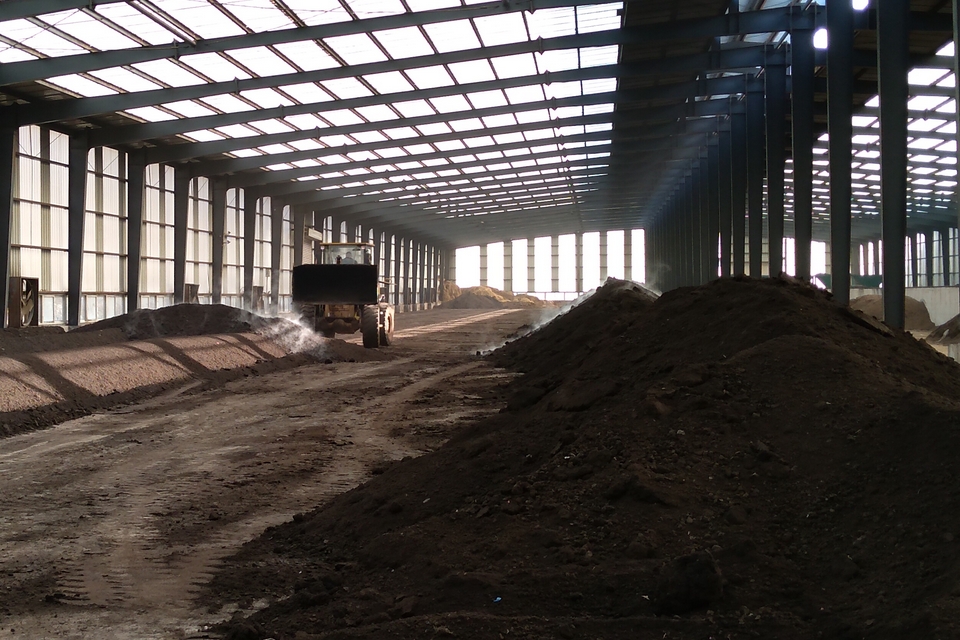 ▊
Key products
(1) New Sun Bioactive Water series

(2) Deodorant adsorbent

(3) Customized integrated application technologies

      ▊ 環保 GREEN
      ▊ 創新 SPECIALTY
      ▊ 專業 INNOVATION