About NSO Services Products Patents Cases Contact us
---
Shrimp Monoculture
▊
New Sun Bioactive Water prevents disease, and achieves monoculture
Taiwan shrimp aquaculture was famous in the last century. However, the MBV and WSSV virus infection among giant tiger prawn and white shrimp destroyed traditional aquaculture business. Today, Taiwan shrimp aquaculture often takes polyculture, or reduces density to prevent huge loss from disease brake out.

Problems:
(1)Polyculture and lower density bring lower revenue than monoculture.
(2)White shrimp are often cultured with milkfish. The feed is designed for milkfish, not for white shrimp. The feed conversion ratio of white shrimp becomes lower in this situation, extends delivery time, and increases cost of production.
How New Sun Bioactive Water solves problems:
(1)Our customers need a solution to achieve monoculture and make higher revenue.
(2)We use New Sun Bioactive Water to clean aquaculture pond sludge. Let NS BIO microorganism settles down in the pond.
(3)At the same time, disease virus and bacteria are suppressed by NS BIO microorganism.
(4)After releasing water, use New Sun Biopile to float on the water, NS BIO microorganism decomposes feed residue, shrimp shell, and waste, keeps water clean.
(5)Therefore the disease does not brake out. Our customer gradually increases culture density; make sure the growth, liability, and feed conversion all have a better change.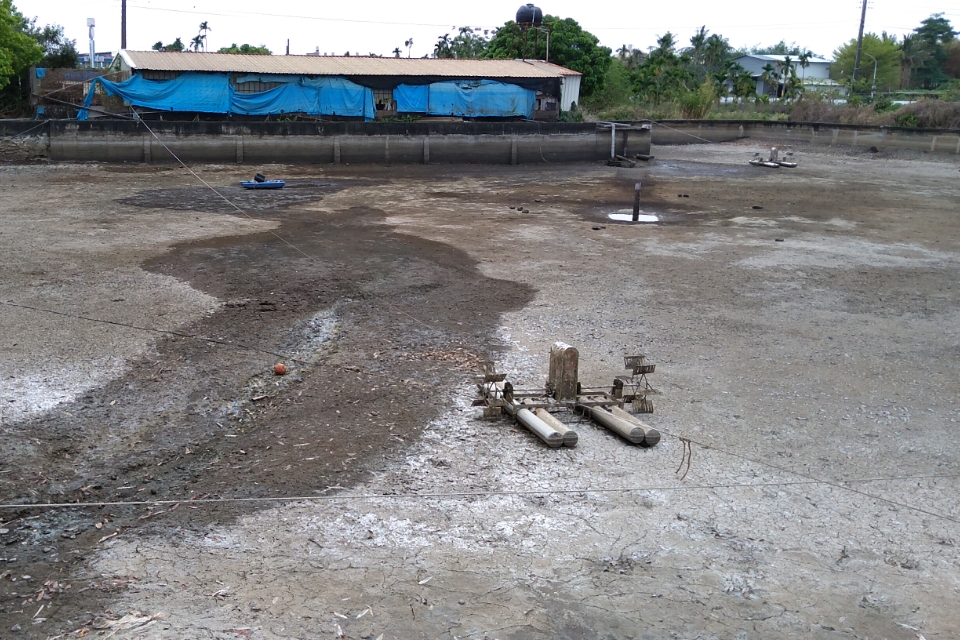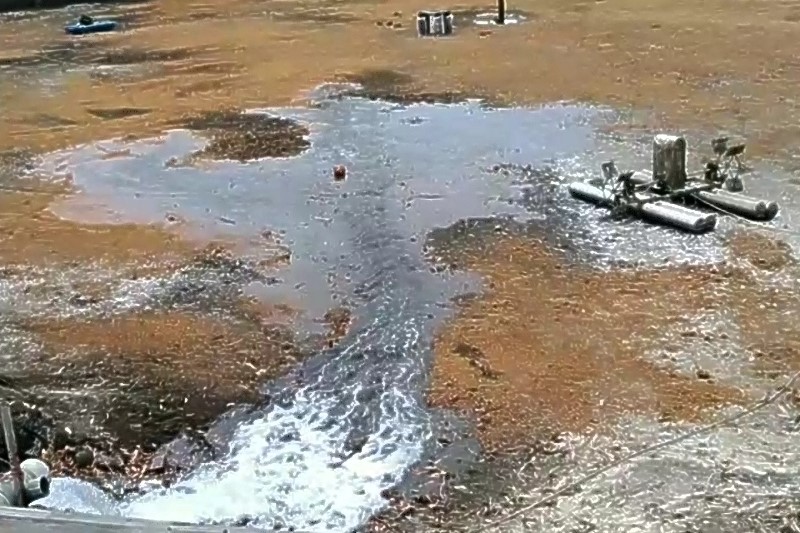 ▊ 環保 GREEN
      ▊ 創新 SPECIALTY
      ▊ 專業 INNOVATION