About NSO Services Products Patents Cases Contact us
---
Home/Services/Organic cultivation
Organic cultivation
▊
Business fields
   Organic non-toxic cultivation requires more careful use of fertilizers and plant protection materials than conventional cultivation.
  Greenhouse cultivation also has certain difficulties in air circulation and temperature regulation, which is a great challenge for crops to resist the harsh environment.
  For organic non-toxic farmers, we provide non-toxic New Sun Agriwater for soil improvement.
▊
Major activities
In response to customer needs, we are committed to the following businesses.
Organic greenhouse cultivation.

Organic, non-toxic strawberry cultivation.

Soil improvement of facility agriculture.

To overcome facility heat damage.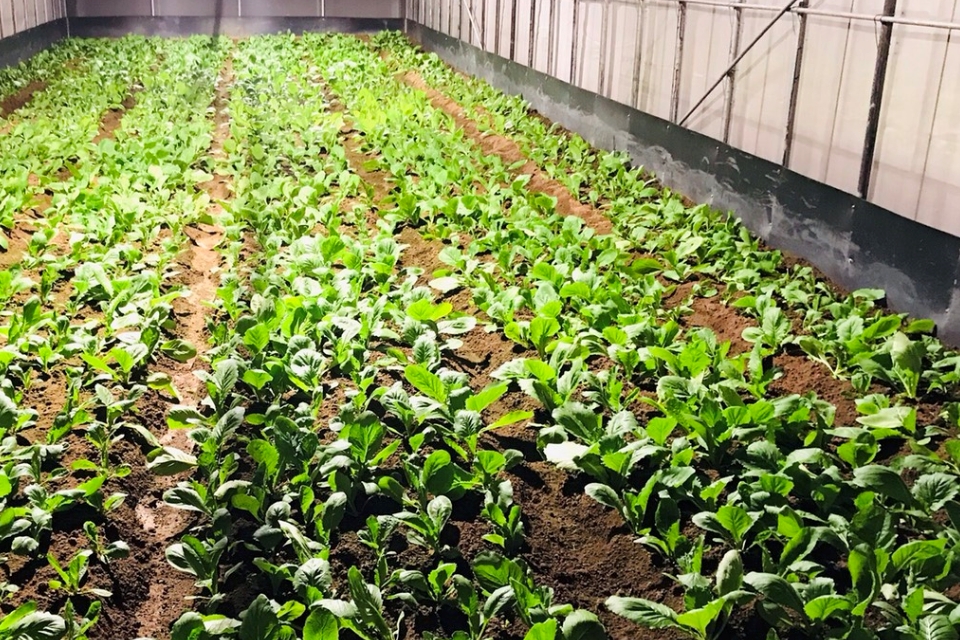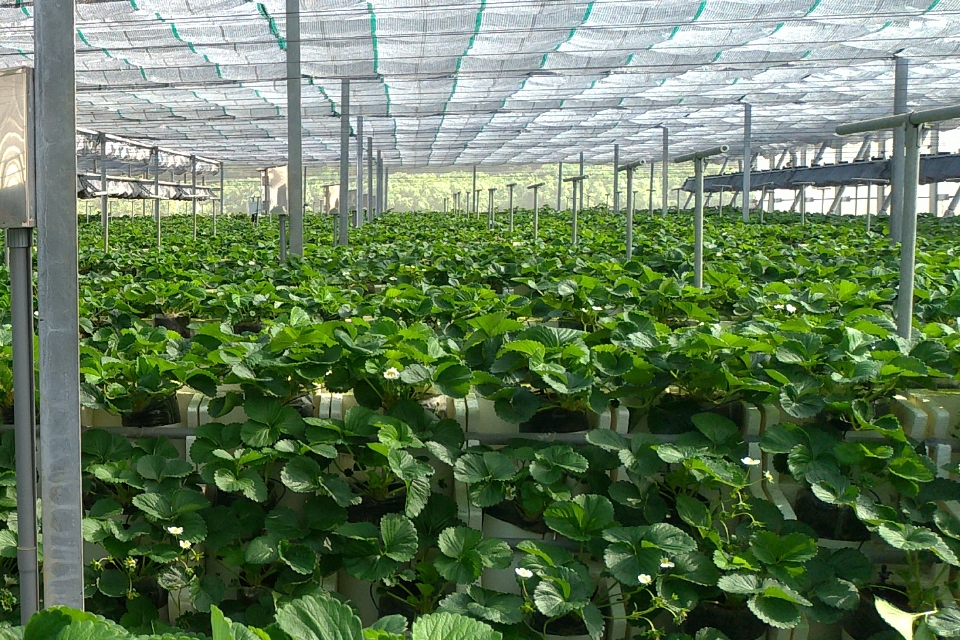 ▊
Key products