About NSO Services Products Patents Cases Contact us
---
Home/Produsts/New Sun Agriwater
New Sun Agriwater
▊
Product description
New Sun Agriwater
(1) An eco-friendly assistant

(2) Decompose organic fertilizer

(3) Improve soil structure

(4) Antagonism to pathogenic viruses

(5) Reduce the occurrence of plant diseases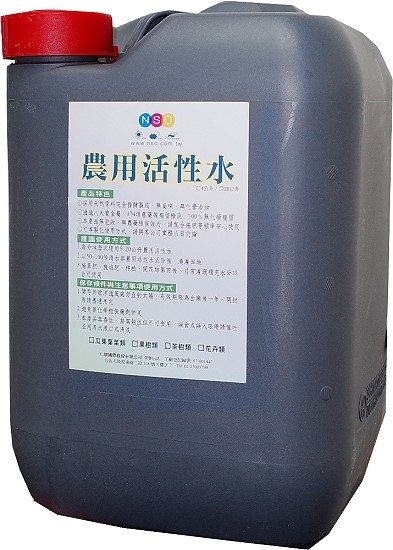 ▊
Product features
New Sun Agriwater was fermented with natural compost, by aerobic, low-oxygen, high-temperature and low-temperature processes, separated after mature. Contains comprehensive beneficial microorganisms, active enzymes, minor elements, etc., quickly activate soil ecology and effectively improve soil properties.
Applicable temperature from 0 to 70℃, cold resistance to -10℃, can be used as irrigation water during the whole growth period.
Do not interfere with fertilization or pesticide usage, 100% safe to use.
Suitable for drone spraying.
▊
Performances
Ginseng in northeast China, and American ginseng in north China, overcome continuous cropping obstacles
Panax notoginseng in Yunnan province, China, overcomes continuous cropping obstacles
Ginger in Shandong province, China, overcomes continuous cropping obstacles.
Case of leafy vegetables
Case of Flowers
Case of greenhouse cash crops
Performance: Ginger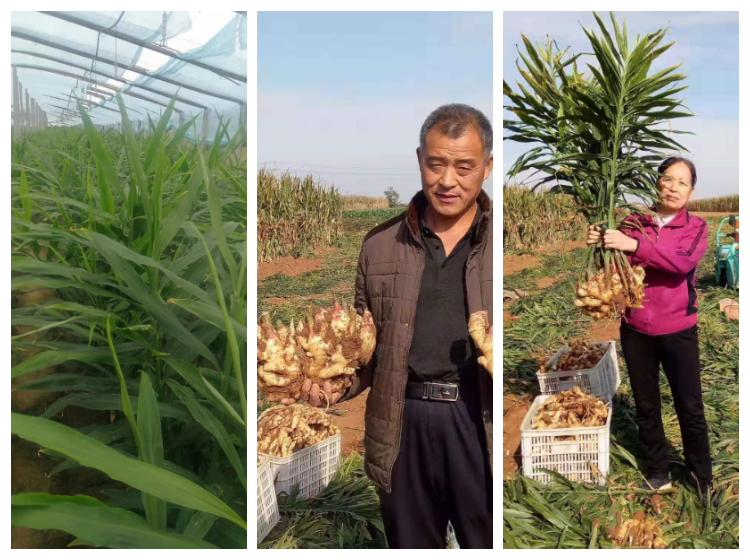 Performance: Ginseng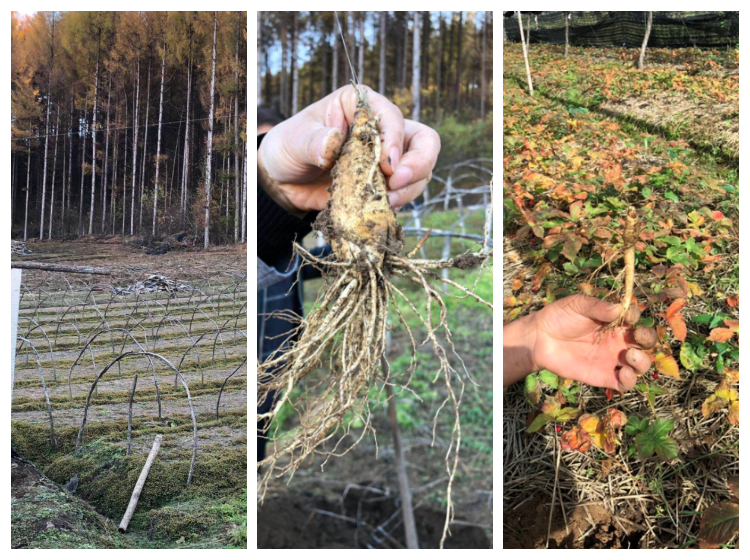 ▊
Guideline, usage and reminders
New Sun Agriwater is toxic-free, non-corrosive, and non-bioaccumulative. It can be used with other agricultural materials when follow the safe regulations of other materials.
Please add the appropriate proportion of agricultural active water at the last stage of preparation, and use immediately after mix it up.
Store in a cool and ventilated place. Do not expose to direct sunlight.
Please use it as soon as possible after modulation.
Do not eat.
▊
Specification
4 liter or 20 liter in barrel.

      ▊ 環保 GREEN
      ▊ 創新 SPECIALTY
      ▊ 專業 INNOVATION